Take a tour of 4RinEU demo buildings
The EU-funded project 4RinEU kicked-off in 2016 with the objective of defining robust, cost-effective, and customisable deep renovation technology packages. Five years later, we can see the results of such ambitious project in four demo buildings located in Norway, the Netherlands, Spain, and Italy.
The local partners open their doors to online visitors with three videos and a virtual tour. Walk through 4RinEU demo cases with them!
N.B. All tours are in local languages.
Norway – guided video tour

The Netherlands – virtual 360° tour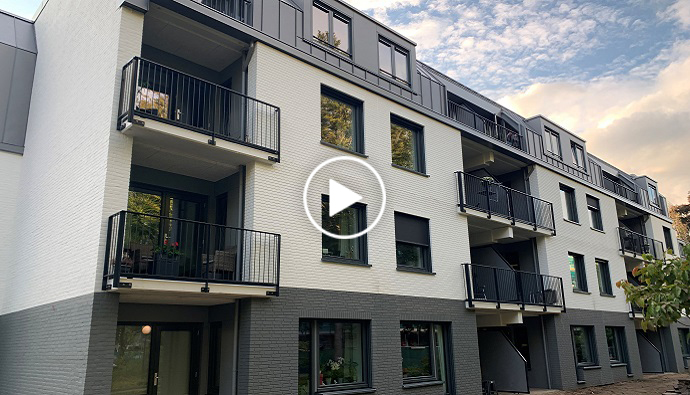 Spain – video presentation
Italy – guided video tour